Will Massive Open Online Courses replace the conventional system? Probably not, but they can offer something different, says Bonnie Stewart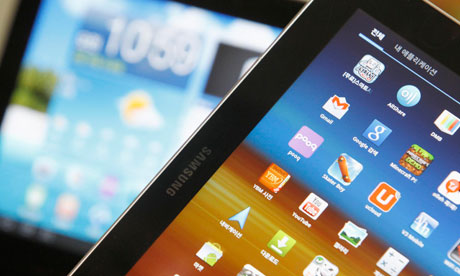 Ever since MITx was unveiled last December, futurists have been predicting what it might all mean for higher education. They're calling it "The Great Disruption", a brand name worthy of Nostradamus. The Globe and Mail says it's about time. The Atlantic is envisioning a post-campus America.
For those of us actually enrolled in Massive Open Online Courses, though – or those like me who have enlisted both to teach and learn within these experimental course environments – this great disruption feels more like an augmentation than anything else.
Full article: Forget the business case, open online courses are about learning | Higher Education Network | Guardian Professional.