Via Scoop.it – The eLearning Site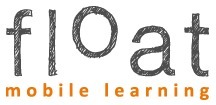 ReadSocial, now available on iPad with iOS 5, makes dynamic reading possible with user commenting and interaction features.
Our Take: this would make a great app for a PhD student or for students doing the same reading for exams, but at $10 a month/per student it is out of the reach of education. How about a free education edition Float?