Via Scoop.it – The eLearning Site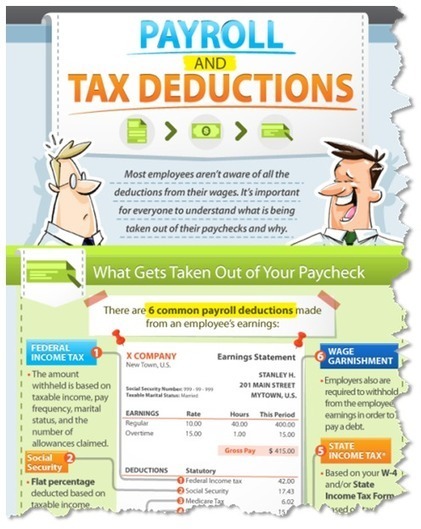 Practical, real-world tips for e-learning success. Word of Mouth: The Articulate Blog. The inside scoop for Articulate news and product updates. Community Blogs. Get the scoop directly from e-learning's heroes.
Our take: this is a great article on how to make your eLearning course have better visual hooks.