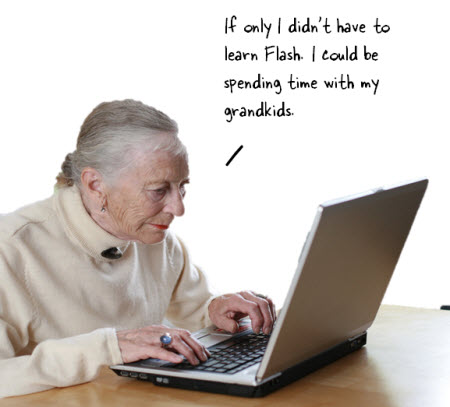 A few years ago only a programmer could build even simple drag & drop interactions. If you didn't have the skills you couldn't use them in your courses. So that level of interactivity wasn't even a consideration in course design. Today, a drag & drop interaction can be built in seconds.
Does it mean that I am a better instructional designer? No. Does it mean that having a drag & drop interaction is going to make my course better? Not necessarily. But it does mean that I am able to do something I couldn't do before. And that only creates more opportunity for my course design. And that's good.
Full Text: Are You Qualified to Build E-Learning Courses? » The Rapid eLearning Blog.