Via Scoop.it – The eLearning Site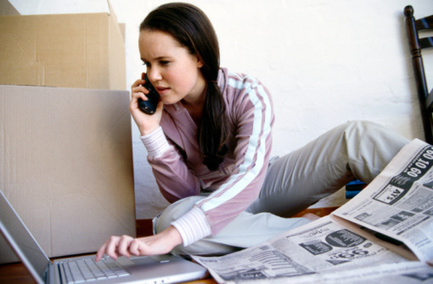 The Internet has made researching subjects deceptively effortless for students — or so it may seem to them at first. Truth is, students who haven't been taught the skills to conduct good research will invariably come up short.
That's part of the argument made by Wheaton College Professor Alan Jacobs in The Atlantic, who says the ease of search and user interface of fee-based databases have failed to keep up with those of free search engines. In combination with the well-documented gaps in students' search skills, he suggests that this creates a perfect storm for the abandonment of scholarly databases in favor of search engines. He concludes: "Maybe our greater emphasis shouldn't be on training users to work with bad search tools, but to improve the search tools."
His article is responding to a larger, ongoing conversation about whether the ubiquity of Web search is good or bad for serious research. The false dichotomy short-circuits the real question: "What do students really need to know about online search to do it well?" As long as we're not talking about this question, we're essentially ignoring the subtleties of Web search rather than teaching students how to do it expertly. So it's not surprising that they don't know how to come up with quality results. Regardless of the vehicle–fee databases or free search engines–we owe it to our students to teach them to search well.
So what are the hallmarks of a good online search education?