Via Scoop.it – The eLearning Site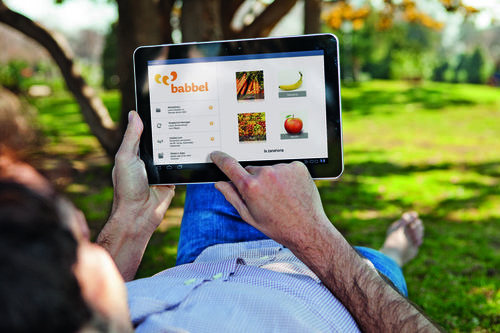 Babbel.com, the online language learning portal now offers its language learning apps for Android. Starting from today, Android users can study eleven languages on their smartphone or tablet.
Android users can download the new apps in the Google Play Store (formerly Android Market) free of charge.
Babbel apps for iPad and iPhone are already available, and are rated at the top of education categories in countries worldwide. In total, Babbel apps have already reached the 2.3 million download mark.
The new Android apps contain 3000 words, including sample sentences from themed lessons like "Leisure Time," "Culture," "Digital World" or "Holidays." Whether language learners are lounging in the park, at the café or are trying to pass the time at the airport — these apps make fun, portable and flexible language study possible. Integrated speech recognition instantly analyzes progress, and within the user's personal vocabulary, a review manager determines the ideal moment for practicing words. The app comes with a free babbel.com user account.